Pastor Pawlowski Faces Final Trial
From Charisma News | February 3, 2023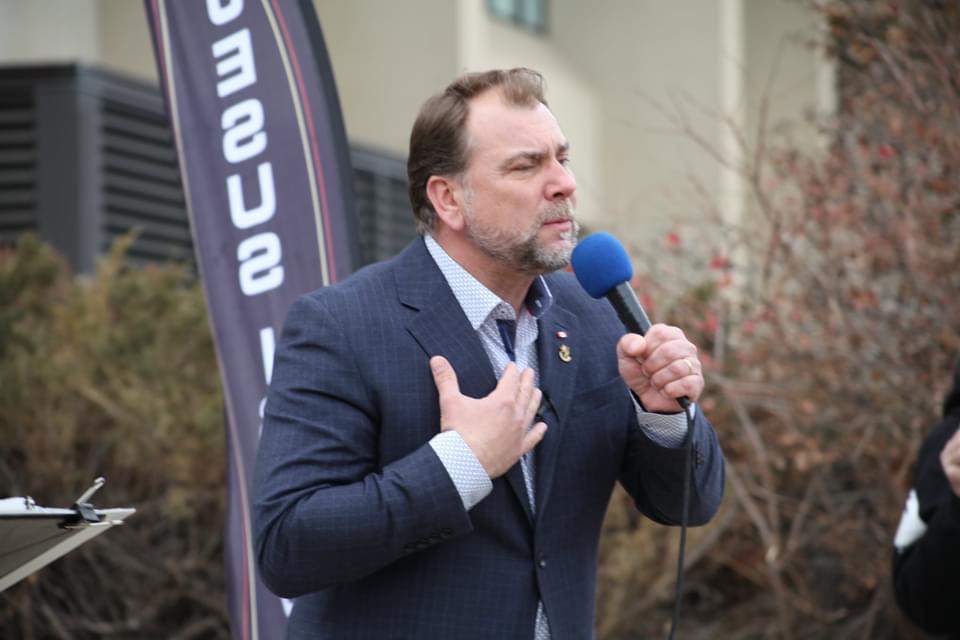 God, we ask that You would protect and bless Pastor Pawlowski. We pray for justice to be done in his ongoing court cases.
After a long legal battle, Pastor Pawlowski is approaching his final trial. Let's remember to keep him in prayer.
From Charisma News. Canadian Pastor Artur Pawlowski, who has faced three years of repeated fines, arrests and imprisonments for keeping his church open during the COVID pandemic in 2020, is preparing for what he says is his "final trial" on Feb. 2 in Lethbridge, Alberta, Canada and asks for believers to "pray with me that the will of God will be done."
Pawlowski faces 10 and a half years in prison for what he termed in a press release as "terrorism charges, for allegedly causing harm to Canada's economy and for speaking to and for providing a sermon to Albertans whom came together to oppose the heavy handedness of their elected representatives." …
"This is the final culmination of over 40 tickets for the COVID tyranny, the house arrest, the prison, all of that stuff," Pawlowski told Fox News Digital recently. "It's crazy stuff."
In Sept. 2021, Charisma Media CEO Stephen Strang Interviewed Pawlowski for his Strang Report podcast, and spoke to the Canadian pastor about his trials and tribulations.
On Twitter, Pawlowski said, the Deputy Chief Prosecutor of Appeals and Specialized Prosecutions have charged me with: "Interfering with Critical Infrastructure under the Defense Act", "mischief over $5,000" and a "breach of probation."
Pawlowski quotes 2 Peter 2:9, "The Lord knows how to rescue the godly from a trial, and to keep the unrighteous under punishment for the day of judgment." …
How are you praying for Pastor Pawlowski? Share this article to encourage others to pray.