Pastor facing 10 years in prison for preaching at Canada trucker blockade protesting vaccine mandates
Artur Pawlowski also faced jail time for keeping church open during COVID pandemic.
Canadian pastor Artur Pawlowski faced jail time after tossing out health officials and armed police and defying court orders to keep his church open during the peak of the COVID-19 pandemic.
Now under scrutiny for accusations that he contributed to $400 million in damages by holding a church service during last year's trucker blockade at the U.S.-Canada border, he could be facing up to ten years behind bars.
"We have never seen something like this before in our beloved Canada," he told Laura Ingraham Monday on "The Ingraham Angle." CANADIAN PASTOR WHO WAS JAILED FOR 51 DAYS AFTER SPEAKING TO TRUCKER CONVOY ALLEGES MISTREATMENT IN PRISON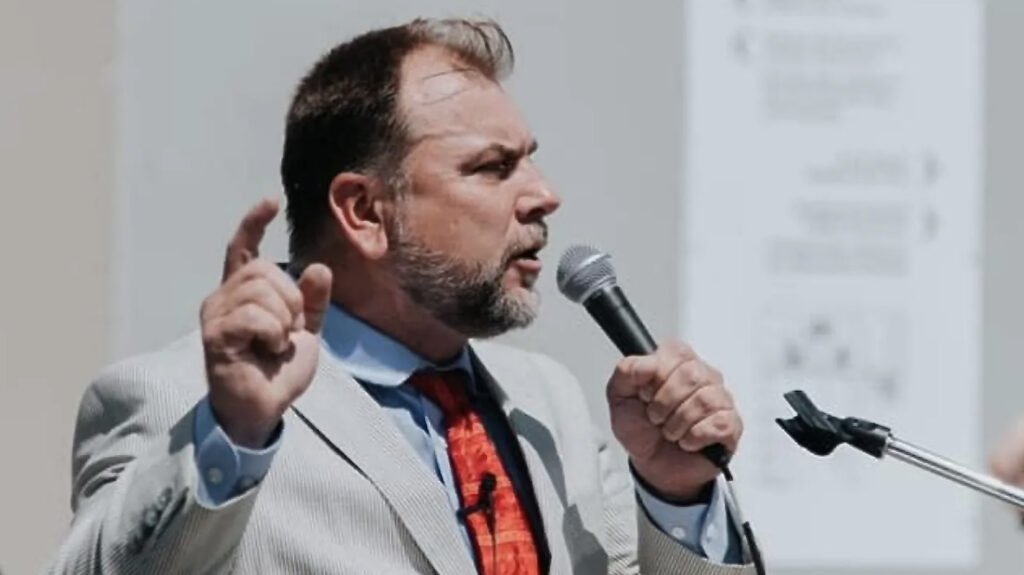 "This was truly a trial of the century. Freedom of expression, freedom of religion…"
Pawlowski said he was asked by the truckers to deliver a church service at the blockage protesting stringent COVID-19 vaccine mandates in the country,
"We had the Lord's supper, the holy communion, we were singing hymns together, and I told them, 'Stand up for your rights,'" he said. "I was wearing a hoodie with [a message of] solidarity on it. The trial prosecutor said because I had that hoodie, I was inciting people.
CANADIAN PASTOR DEFIANT AS JUDGE ORDERS HIM TO PARROT 'MEDICAL EXPERTS' FROM PULPIT: 'I WILL NOT OBEY'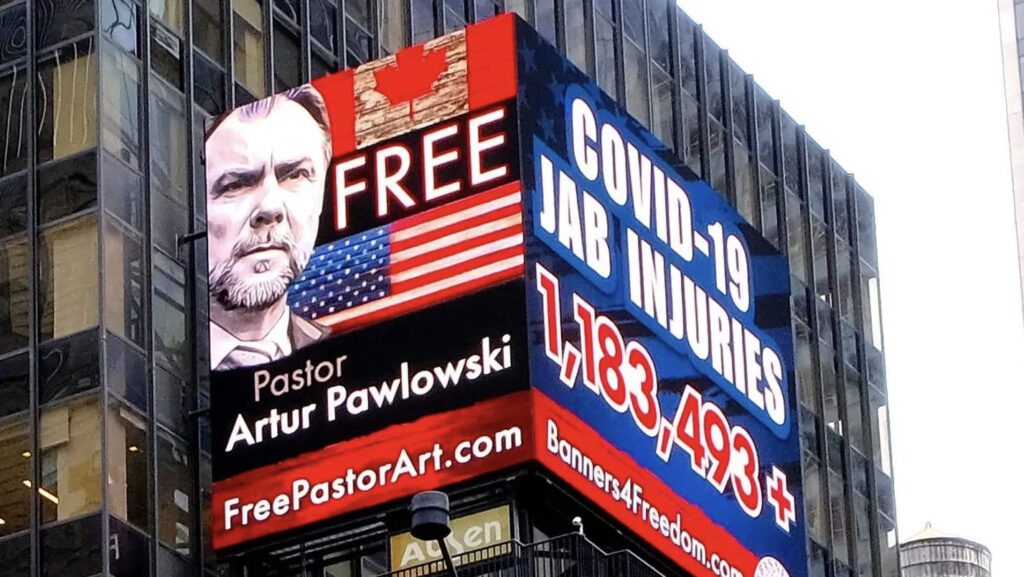 "He compared me to someone that was inciting murder. He compared me to Rwandan genocide. I'm telling you, this nation has gone crazy. We are truly living behind the Iron Curtain right now…" he added.
Pawlowski said freedom of expression and freedom of religion are on the line as he awaits the judge's final decision in the trial that is expected to come in mid-March.
He also told Ingraham that he is the "first and only Canadian" facing such Draconian charges for simply speaking at an event.
CANADIAN PASTOR REPEATEDLY JAILED OVER COVID PROTOCOLS TO FACE FINAL TRIAL: 'CRAZY STUFF'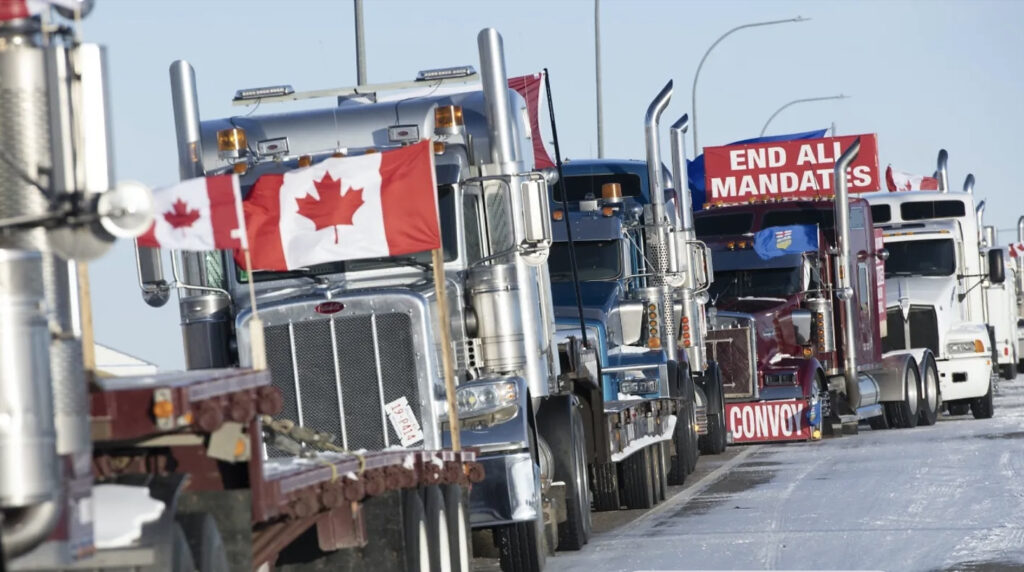 "Everything is upside down, but that's what you get when you have communism or fascism or socialism," he said of the Canadian government cracking down on churchgoers during the pandemic, adding, "we are being attacked left and right."
Pawlowski said the government has elected him to serve as an example of those who challenge their authority and urge others to discern right from wrong.