Street Church minister Artur Pawlowski cleared of causing disturbance at post office
Kevin Martin Publishing date:Oct 11, 2022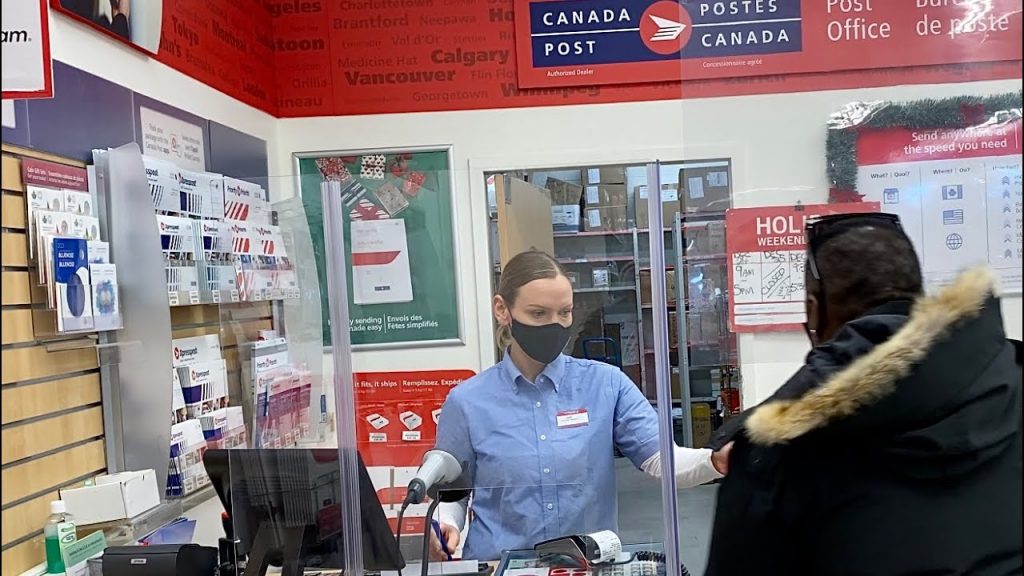 Arguing at a postal outlet and insulting its manager wasn't enough to find Street Church minister Artur Pawlowski committed a crime, a judge ruled Tuesday.
Provincial court Judge Terry Semenuk said while there was some evidence to weigh whether Pawlowski was guilty of causing a disturbance, it fell short of the legal standard.
"I'm of the view that the Crown has failed to prove beyond a reasonable doubt that the conduct here amounted to shouting that caused a disturbance," Semenuk said in acquitting Pawlowski.
Pawlowski's lawyer, Sarah Miller, had argued for a directed verdict in which there was no evidence for the defence to respond to, but Semenuk agreed with Crown prosecutor Peter Mackenzie there was some to be weighed.
But after Miller chose to call no defence evidence following the judge's ruling, Semenuk said he didn't need to hear from her further before dismissing the charge.
Pawlowski, now the leader of the Independence Party of Alberta, had also faced a trespassing charge but that allegation was withdrawn by Mackenzie.
Court heard the management group at a Shoppers Drug Mart in the Westbrook Mall, where Dora Vegh managed the postal outlet, had decided to ban Pawlowski from the premises following an incident in February 2021.
But Pawlowski was never given notice of the ban when he returned last Dec. 20.
At that time, Vegh saw him arguing with another customer before glaring at her.
When she told him to leave, Pawlowski started video recording her with his phone and said he felt like he was being treated like a modern-day Jew, which offended Vegh.
Mackenzie argued the fact Pawlowski was speaking to the other customer in an argumentative tone could be construed as causing a disturbance, but Semenuk agreed with Miller it fell short of criminal conduct.
Added by Street Church:
What liars! They can't even report on the win fairly! Defund the propaganda media!
Here is the link to the actual incident: https://youtu.be/4hoPG81nkiw