Street Church Calgary! Become Our Partners!
The LORD is close to the brokenhearted and saves those who are crushed in spirit. Psalm 34:18
Street Church meetings:

Monday Outreach 5 pm in front of Calgary's City Hall.

Wednesday lunch church service 11:30 am in front of Calgary's City Hall.

Friday Night Evangelism 5 pm in front of Calgary's City Hall.

Sunday Church Service at the Gates of the City 1 pm in front of Calgary's City Hall.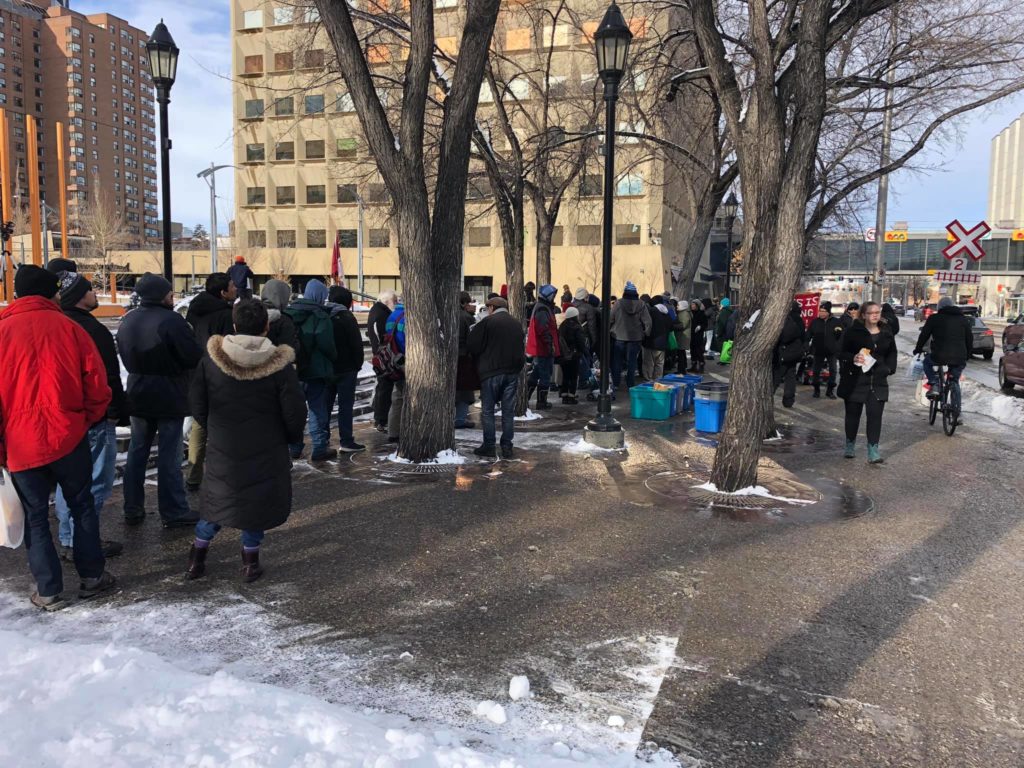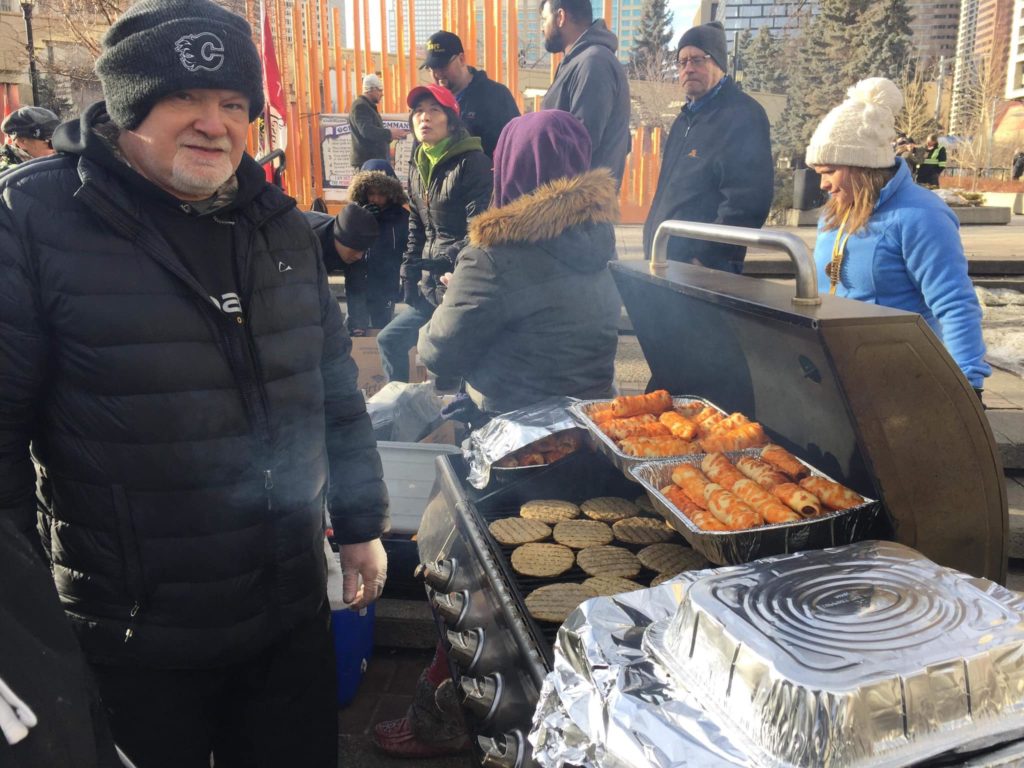 Street Church Calgary! Please, consider becoming our monthly partners!!!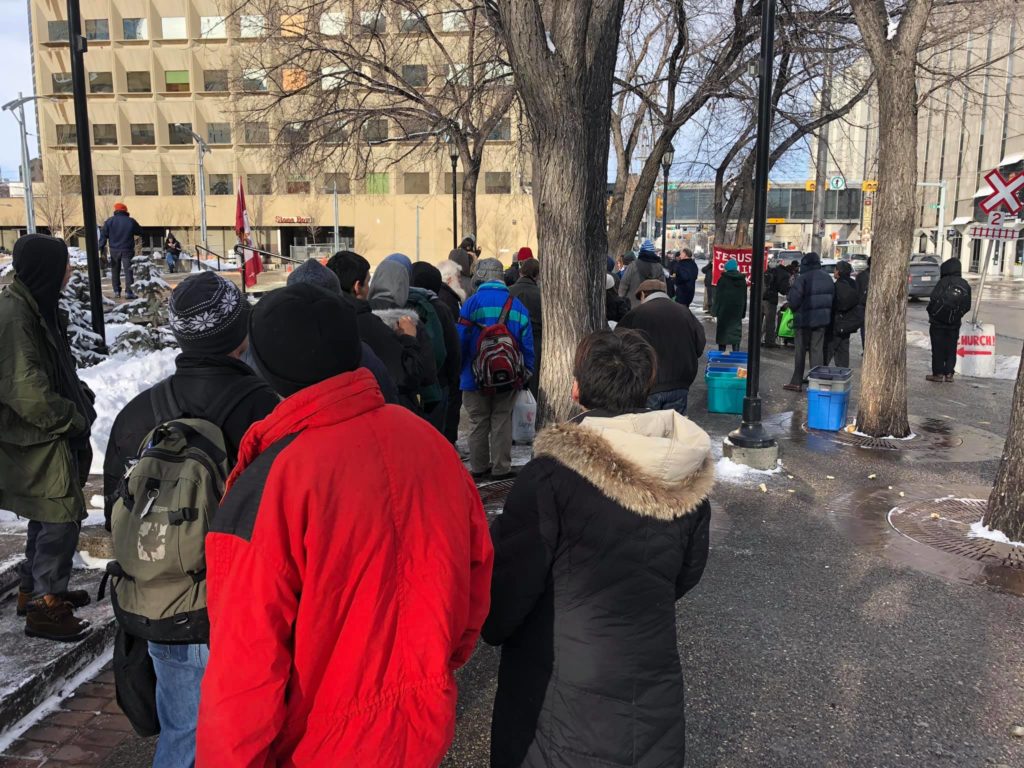 Jesus said, I love you and He proved that He does, with His deeds! Street Church Calgary! Real Love Compels You to Go! "The Lord is gracious and full of compassion, slow to anger and great in mercy. The Lord is good to all, and His tender mercies are over all His works." Psalm 145:8-9.
Religion that God our Father accepts as pure and faultless is this: to look after orphans and widows in their distress and to keep oneself from being polluted by the world. James 1:27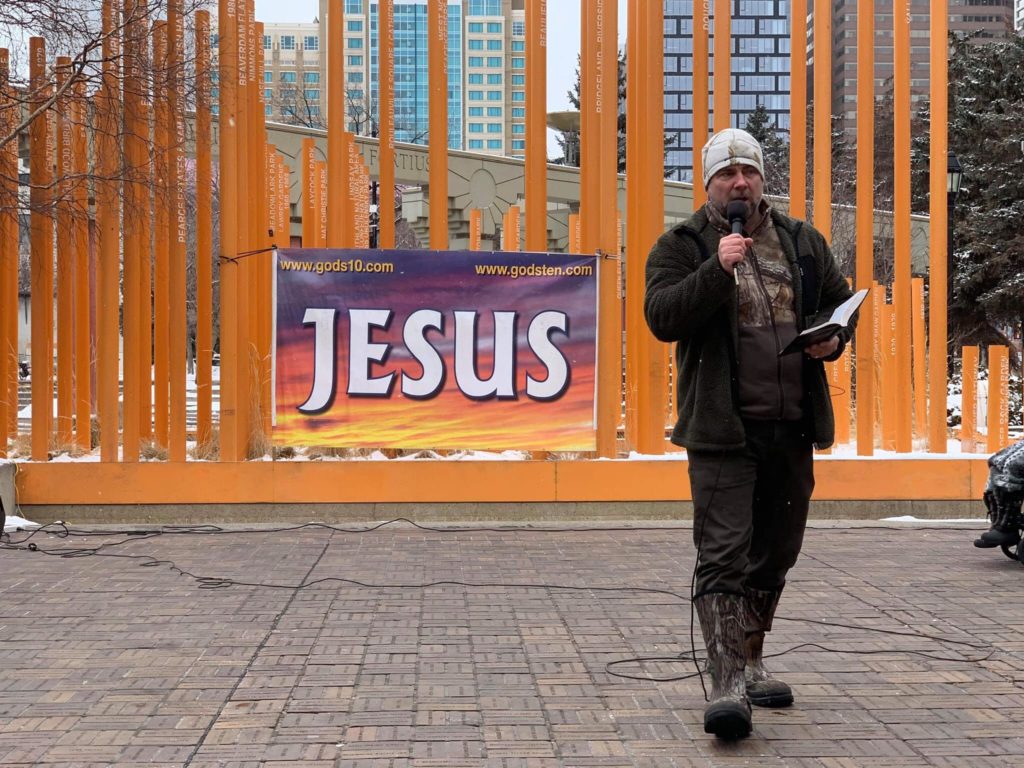 PSALM 41:1–3 Blessed is the one who considers the poor! In the day of trouble, the Lord delivers him; the Lord protects him and keeps him alive; he is called blessed in the land; you do not give him up to the will of his enemies. The Lord sustains him on his sickbed; in his illness, you restore him to full health.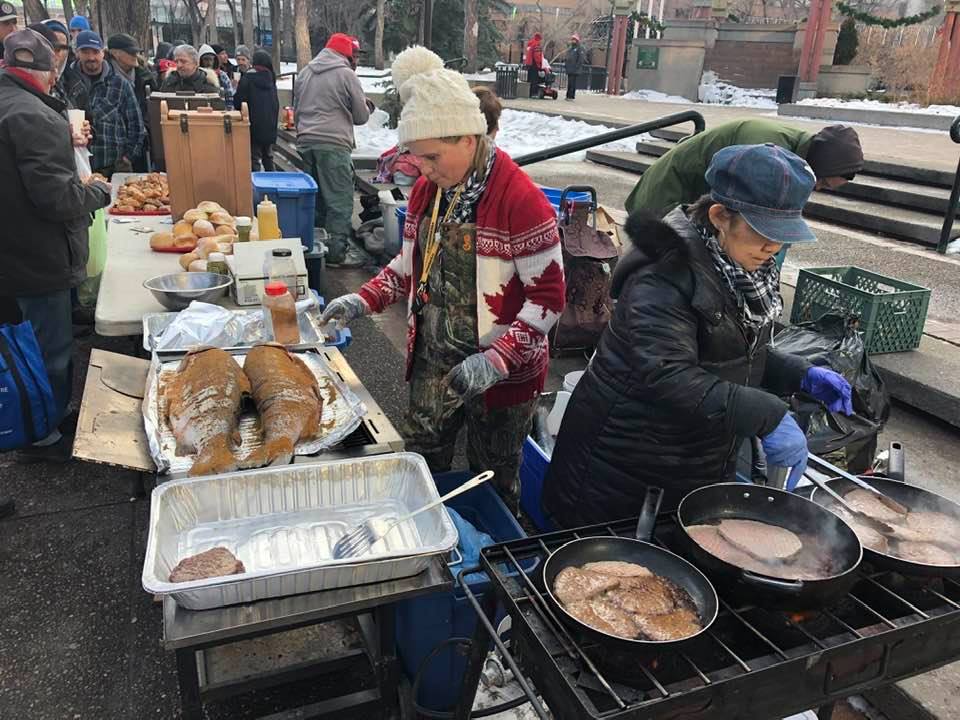 You can help by using e-transfer [email protected]. Thank you and be blessed!
Pastor Artur Pawlowski 403-607-4434